General Cleaning Services
General Cleaning Services
A Company founded in 2004, we specialize in floor maintenance such as marble, granite, and terrazzo floors.
We utilize the latest Diamond-Technology for sharp and professional results. Avalon Ecofriendly also offers a deep cleaning of multiple surfaces such as carpets, couches, chairs, curtains, and much more.
Biodegradable and Ecofriendly Products
" Our mission is to protect the environment "
​
Avalon Ecofriendly, founded in 2004 is a company that contributes to the environment's protection as per using ecofriendly products and tools such as steam-washing for all fabric surfaces, and diamondpolishing machinery for all stone surfaces.

We eliminate any possible chemical residues the surfaces might kept as a result of a previous nonecofriendly cleaning.
Marble Surfaces Polishing

Granite Surfaces Polishing

Terrazzo Surfaces Polishing

Steam-Wash for Carpets

Steam-Wash for Couches and chairs

Steam-Wash for Curtains, blinds, and rollers

Steam-Wash for Airplane interiors.

Steam-Wash for Fabric Seats

Industrial Cleaning

Critical Areas Disinfection

Window Cleaning

Commercial and residential fumigation service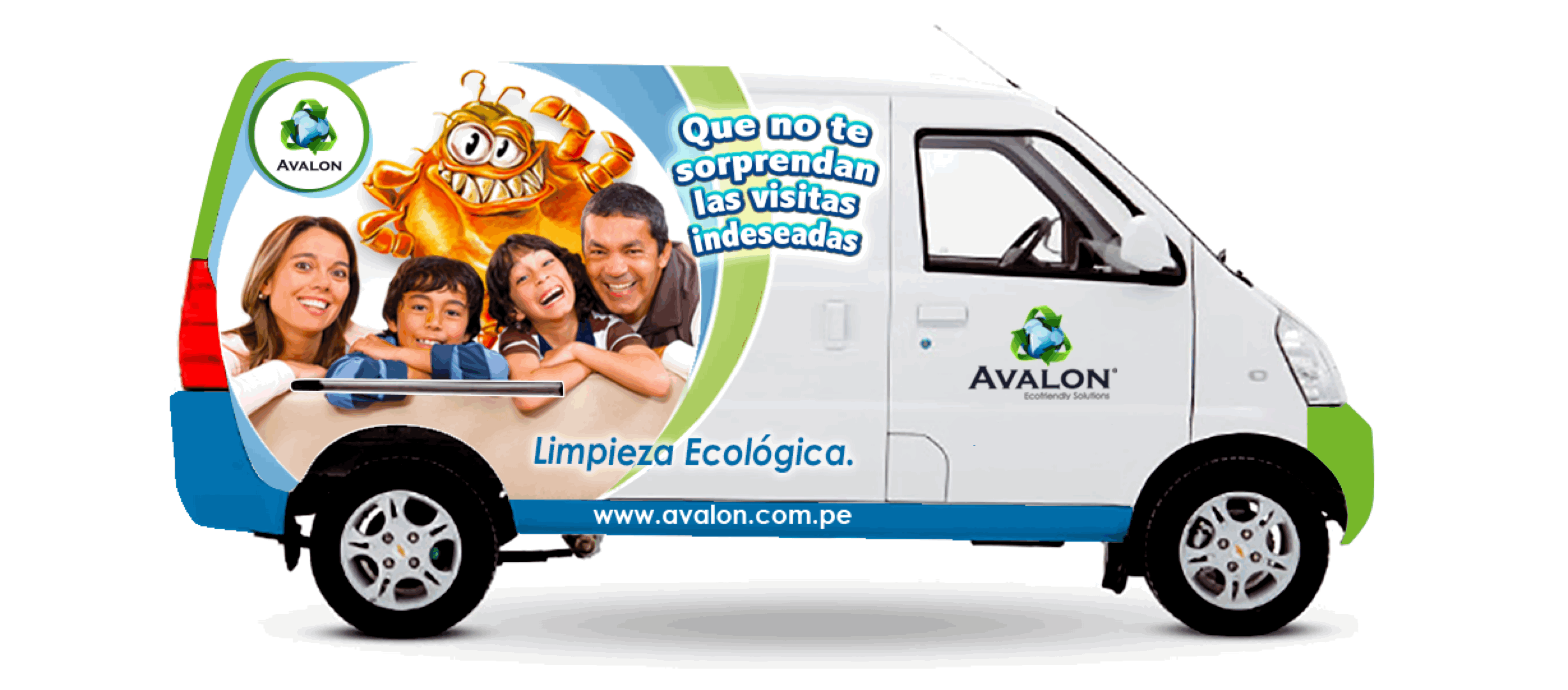 WE IMPORT MARBLE-POLISHING PRODUCTS
Satisfied clients who have trusted us and recommend uS...
And protect the environment !